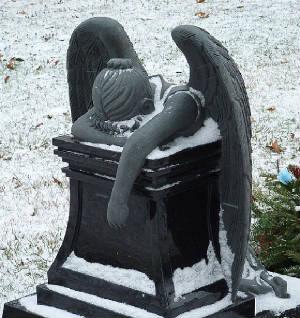 Photo By : Tara Lubiato
There are several smaller cemeteries around the area which are not always easy to get information on. Many of these have been vandalized over the years. Here are the original transcriptions made in and around 1971, including the notes of the transcriptionists.
These cemeteries were listed as they are in the book. I believe they were done by plots. I have kept this in favor of using an alphabetical listing as some of the stones were hard to read and it will make it easier for families to find the graves.
Please use your Ctrl+F feature to search the name your looking for on the pages.